Academy by AvaTrade – a new experience in trading education, geared towards inquisitive minds,
cautious adventurists and responsible individuals taking responsibility for their personal welfare.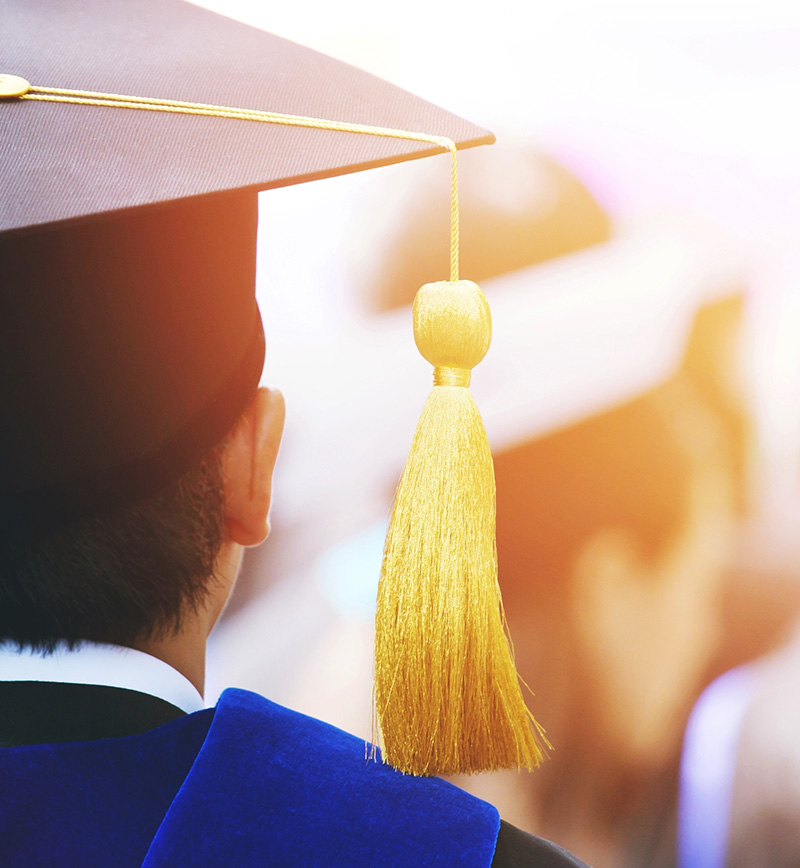 EDUCATING, ENLIGHTENING, EMPOWERING
Because money is serious business
The Academy was established over a decade ago to provide the best education possible for people who wish to take responsibility for their financial assets. We have compiled the best possible material to provide a solid base for your financial success and understanding.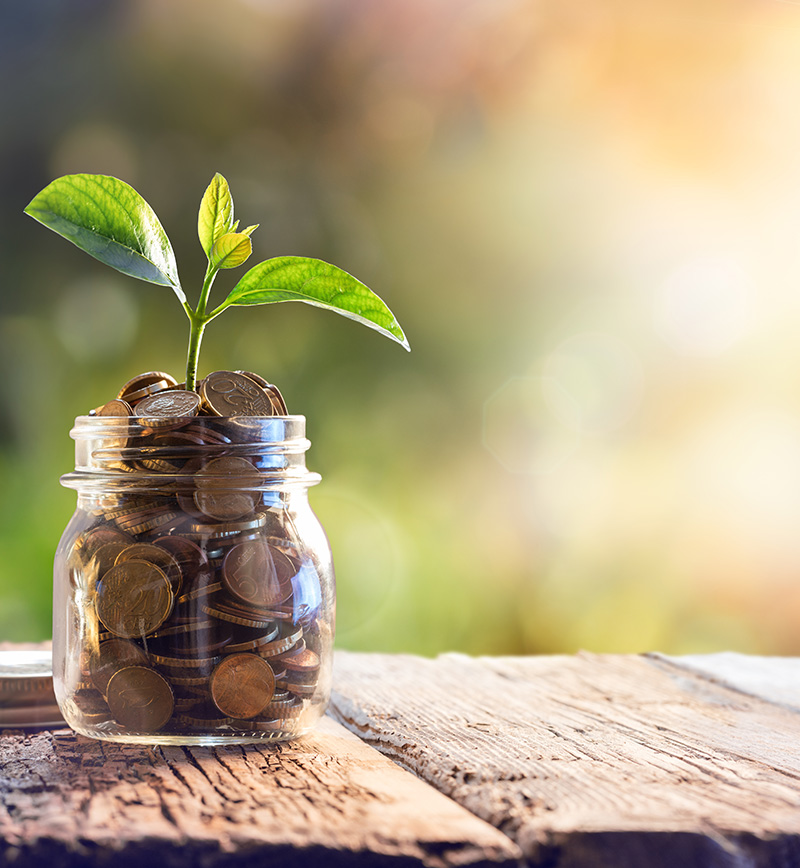 INFORMED, INVESTED INDIVIDUALIZED
Because we want you to succeed.
Because no two investors are alike, At Avatrade Academy we place special emphasis on discovering who you are before we set out to instruct you. The result is a curriculum as fluid as financial markets are in essence – a continuing dialogue between ourselves and our students, and a learning curve that is quick and effective for you – never-ending for us.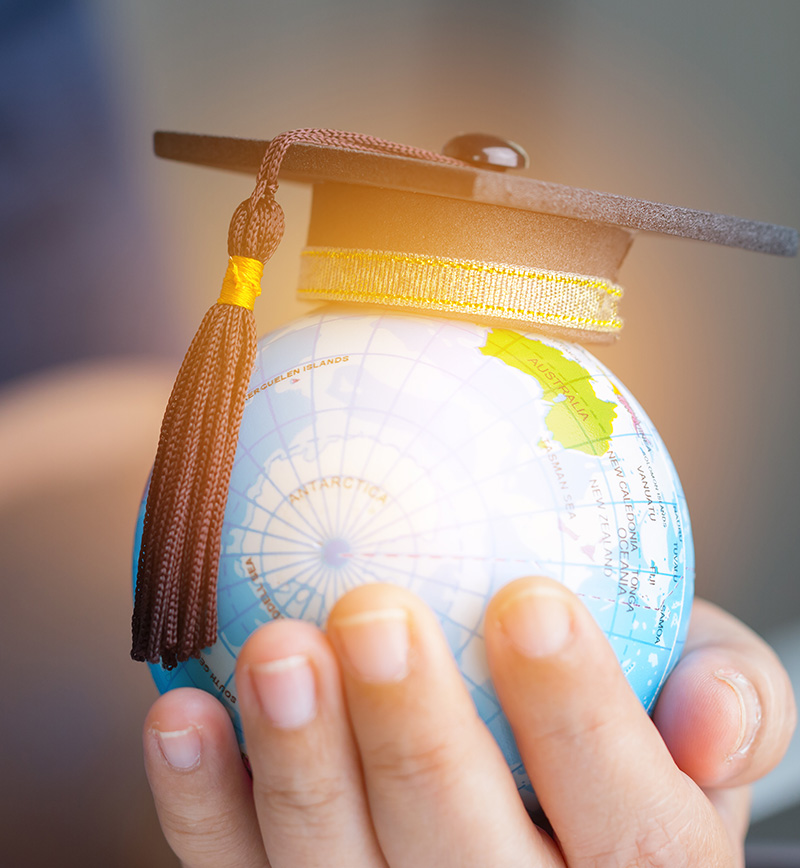 A TRADING ACADEMY THAT TEACHES
Our expertise – your future
Handling money is serious business, and your savings deserve the utmost care affordable. In each unit, you will find videos, demonstrations, articles, additional resources and exams to gauge your performance – a wealth of information and guidance to take you where you need to be: navigating financial markets safely and eagerly.
WHY Avatrade Academy?
The goals we expect you to achieve, the tools we provide for your success...