Welcome AvaTrader!
Thank you for accepting our invitation to the new AvaAcademy!
It's great to see you in your new home for online trading education.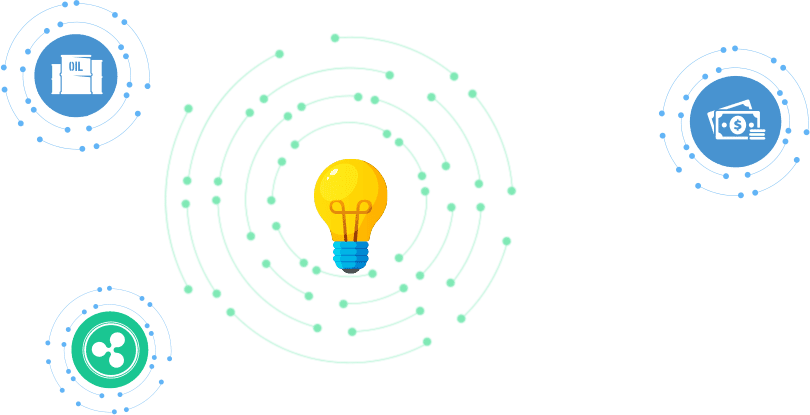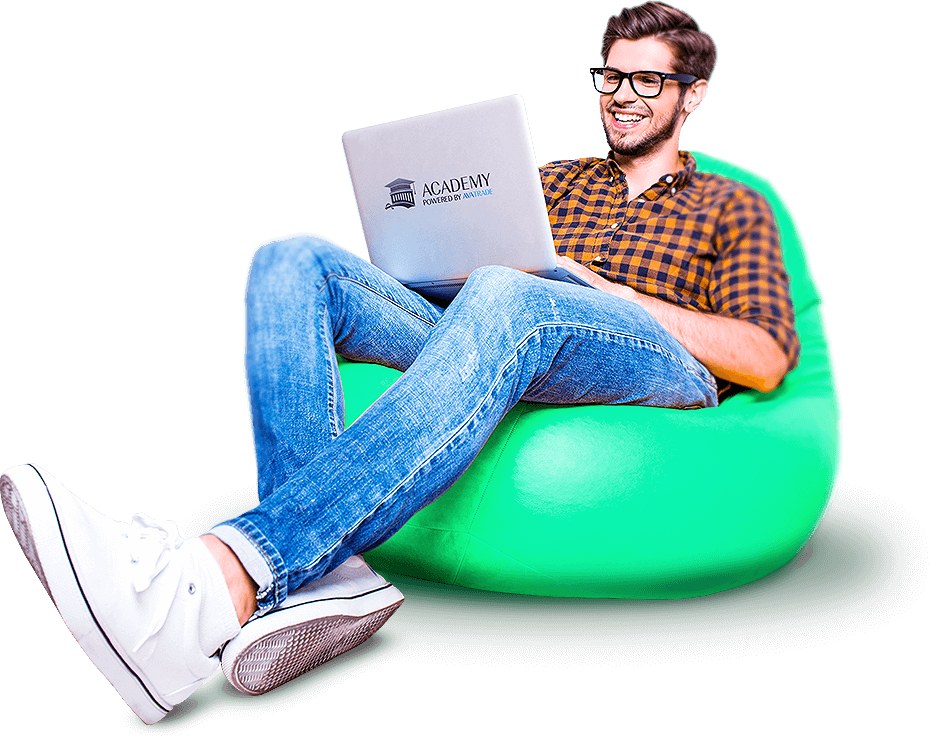 Education is Power
We can't trade for you, but we can give you all the tools you need to enhance your trading. After all, the powerful trader, is the educated trader.
Here you can take advantage of some of the most rewarding and fascinating trading courses, with the goal of boosting your knowledge because, as we all know – an educated trader is a powerful trader.
Learn at your own speed with short and digestible trading videos, enjoyable lessons with quizzes to test your knowledge and concise trading tutorials.
So, what are you waiting for?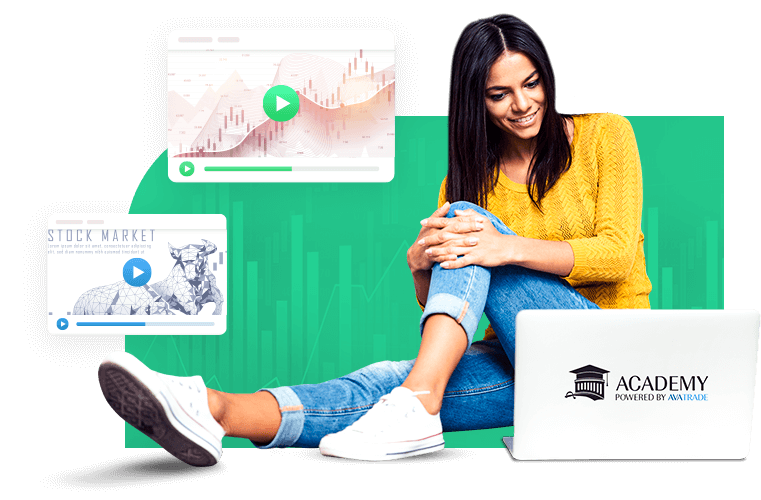 Login now with your AvaTrade details for full and free access:
Here's a taster of some of the amazing content you'll
GET FREE ACCESS TO: