Welcome to AvaAcademy!
Our interests here at AvaAcademy (formerly known as SharpTrader Academy) are directly aligned with yours. The more you learn, hopefully the better you trade and the longer you stay trading with AvaTrade!
Learn at your own pace, with small digestible learning chunks – study as much, or as little as you want. Get the basics or go in-depth, it's all up to you, and we're always here to help!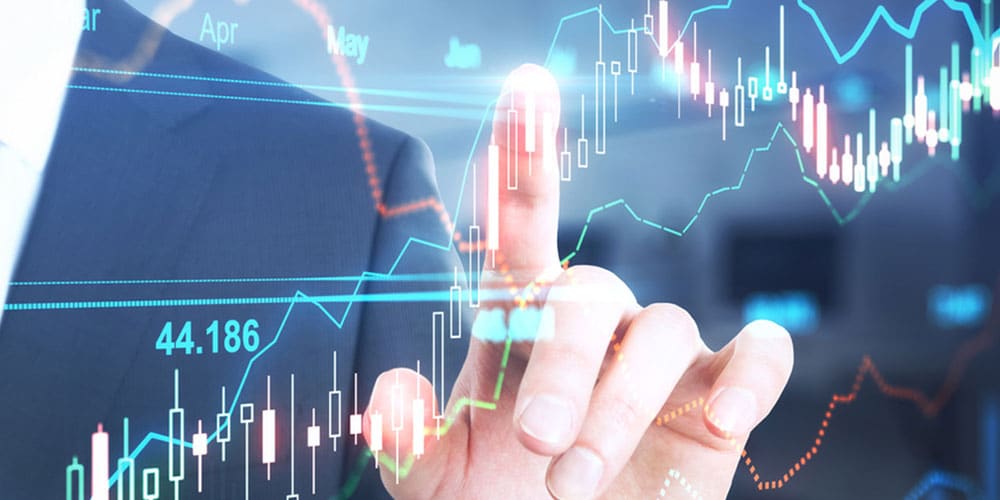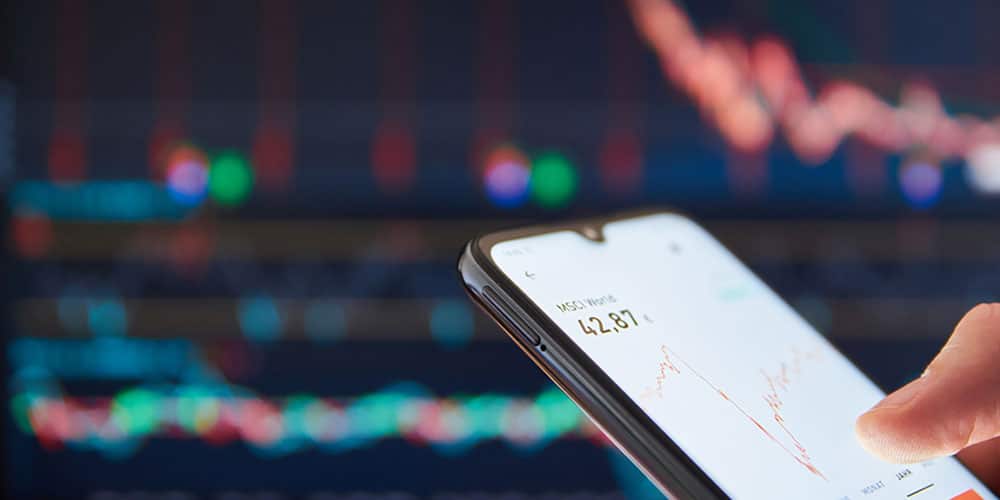 Sign up for FREE and enjoy:
Unique content written by market experts with years of experience.
Unlimited access to dozens of courses on a variety of topics, take each at your own pace.
Courses dedicated to all kinds of trading assets: Stocks, ETFs, Forex, Commodities, Bonds, Indices and Cryptocurrencies.
Quizzes to test your skills when you complete each learning stage.
Student oriented support and assistance.